David Goyer, scribe of Batman Begins fame, has sold Warner Bros. the rights to his upcoming literary debut, Heaven's Shadow, the first in a new sci-fi trilogy.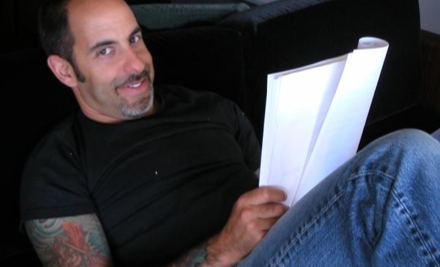 David S. Goyer wrote the novel with Michael Cassutt and will also write the screenplay adaptation as well. The first book will be published by Ace Books, an imprint of Penguin Publishing, and will be released in July 2011. The other titles in the trilogy - Heaven's War and Heaven's Fall will hit bookstores in the summer of 2012 and 2013.
The story centers around a large object that looks to be headed towards Earth. The widespread panic leads to governments competing with each other to be the first to intercept the object, believed to be a meteor, before anyone else, which then leads to the discovery of an alien race that puts the human race in jeopardy.